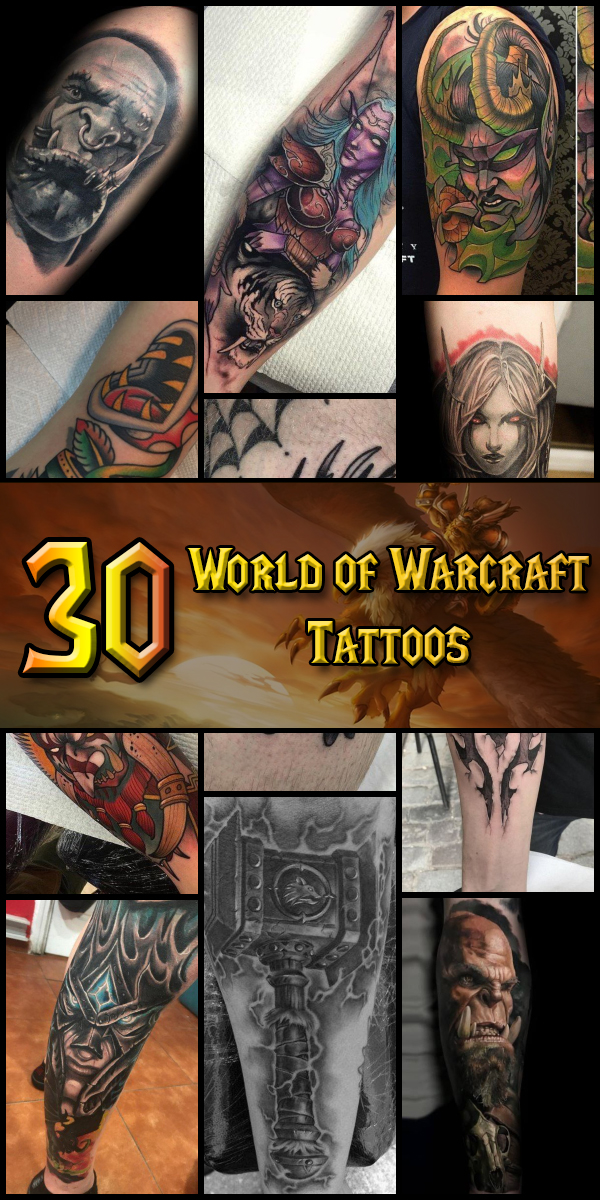 This MMORPG completely transformed the way that video games were made from the moment it was released, bringing more people into the online gaming community than any other title before, and becoming a pop culture phenomenon along the way.
If you're a big fan of World of Warcraft (WOW) you know exactly how tightknit it is gaming community is, regardless of whether or not your on the side of the Alliance of the Horde. Azeroth means something to everyone that's played this title – casually or hard-core – and the opportunity to tattoo art, symbols, and characters from this videogame is something that true fans really relish.
Maybe you'll tattoo a spitting image of your mage or wizard, your paladin or Orc, your rouge or your elf – perfectly replicating your in-game character and bringing them everywhere you go in real life in a way that just isn't possible otherwise. Or maybe you'll go with the WOW logo, the Blizzard logo, or any different number of weapons, potions, or items from the game when you choose your World of Warcraft tattoos.
There certainly no shortage of options when you choose to go in this direction and you'll be letting the entire gaming community know that you are part of gaming history with this tattoo.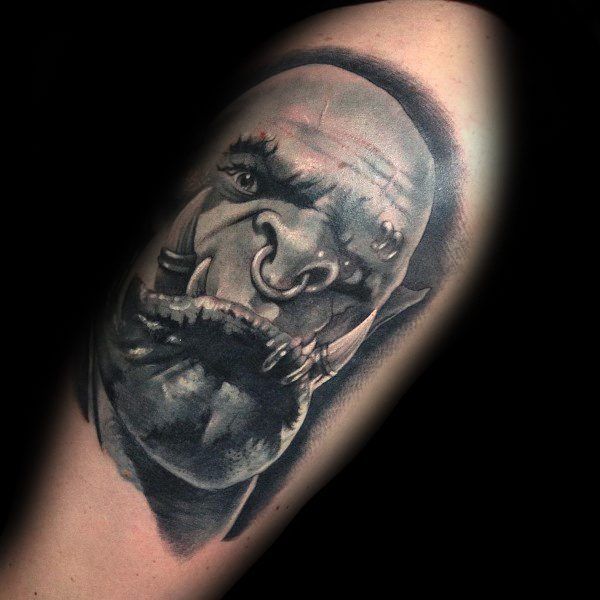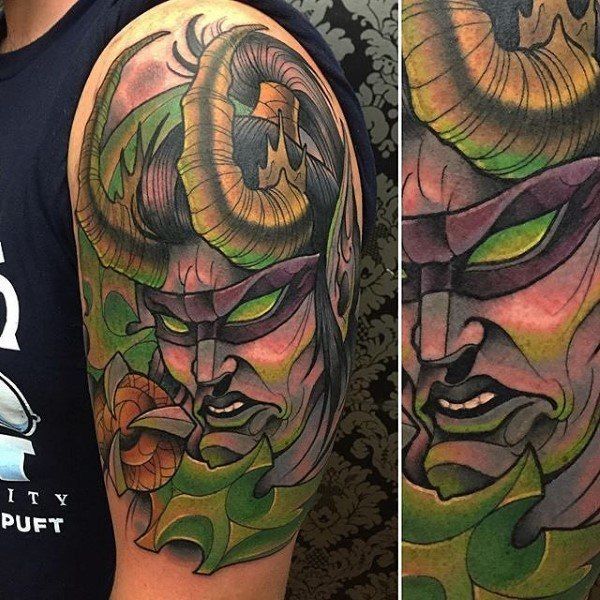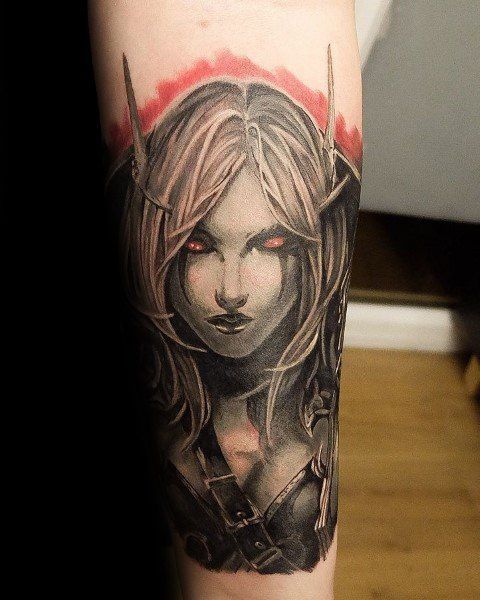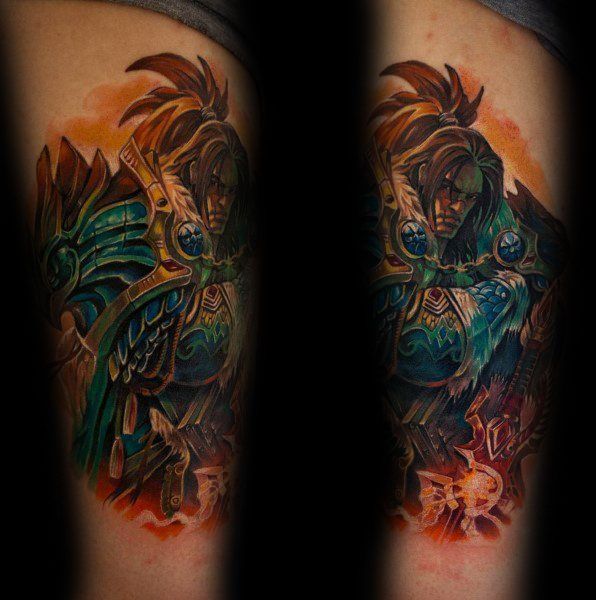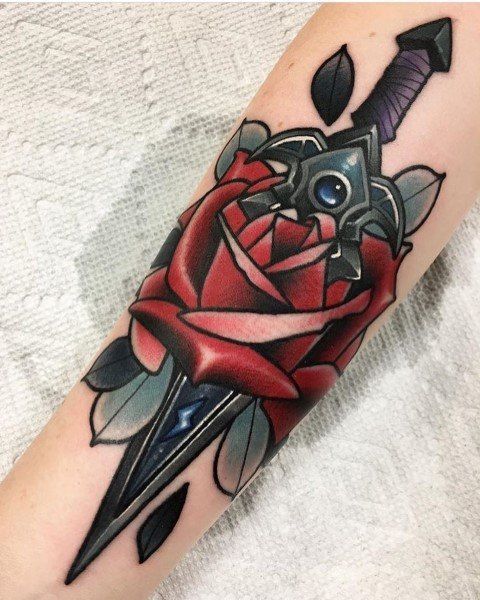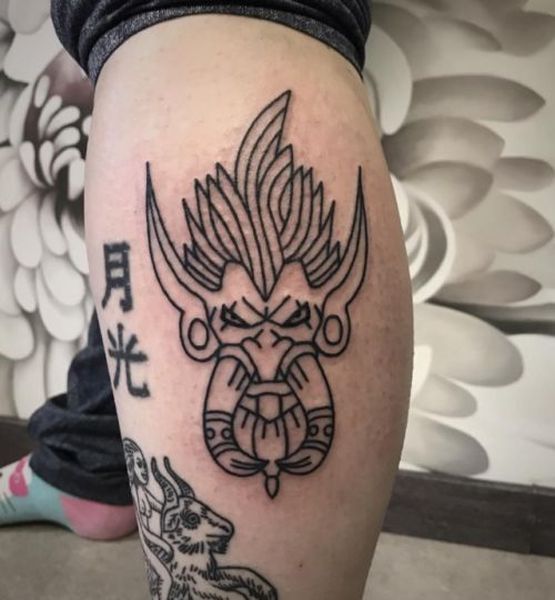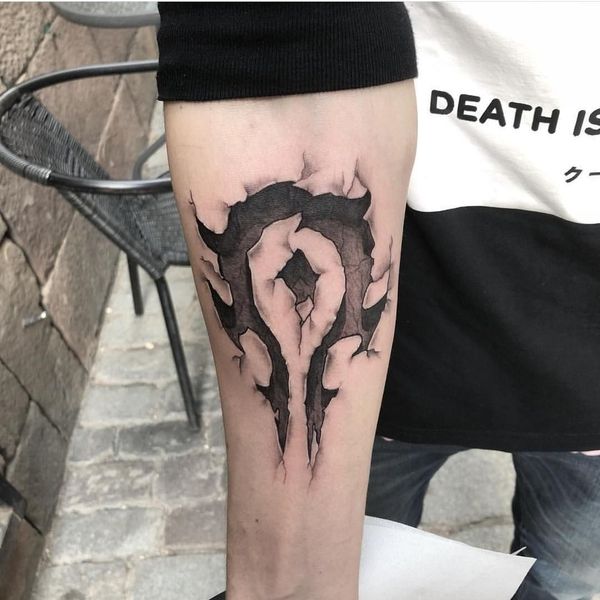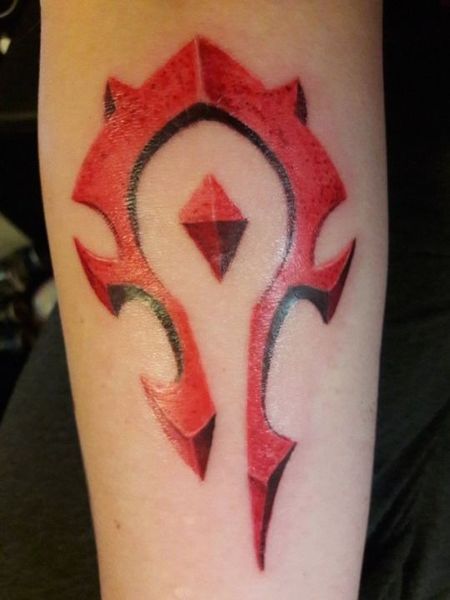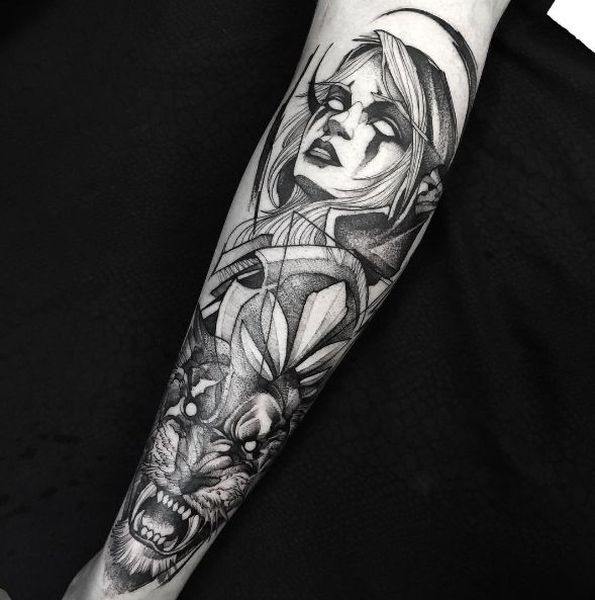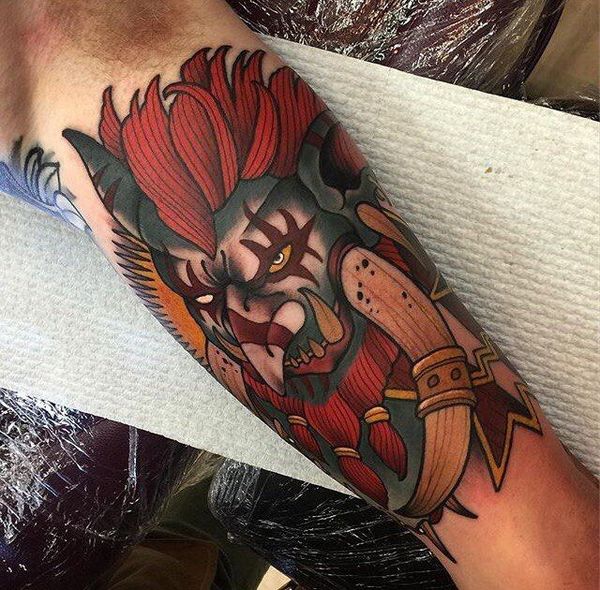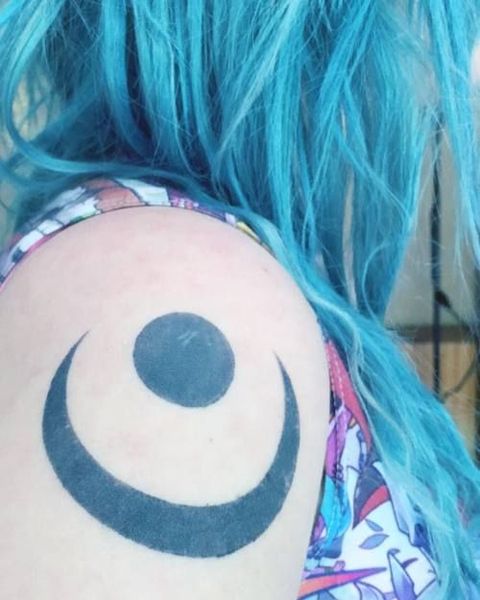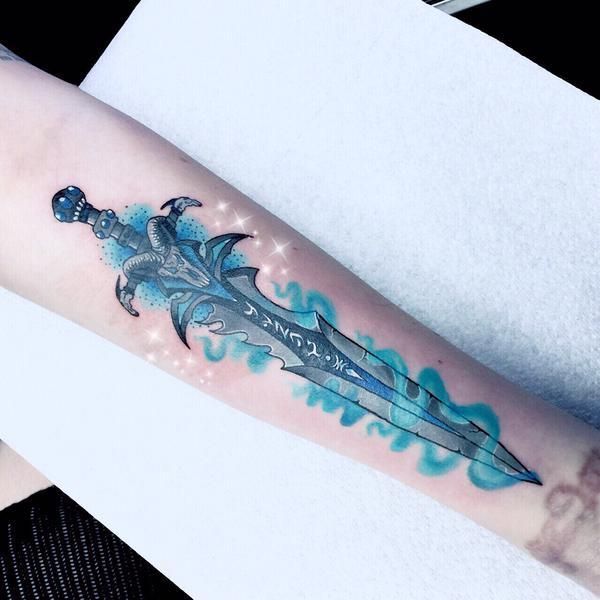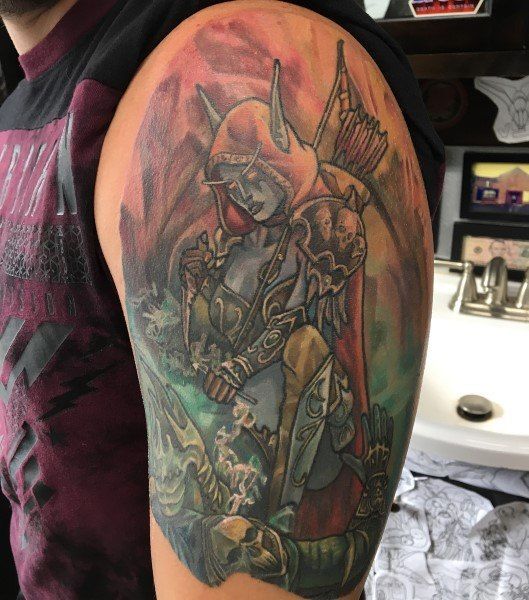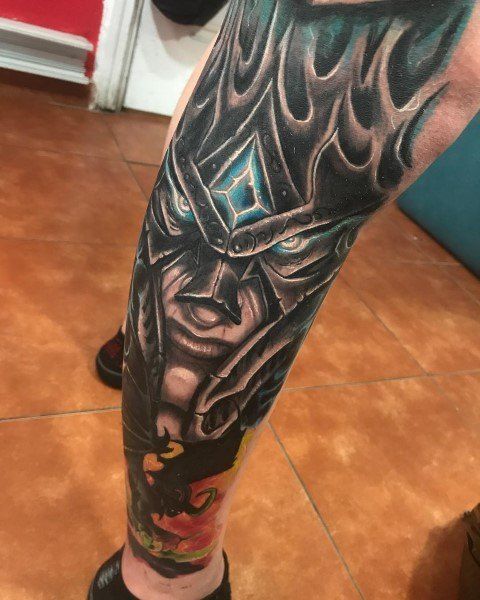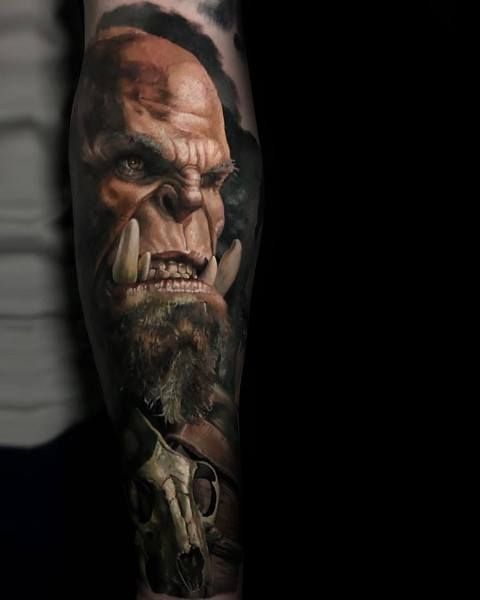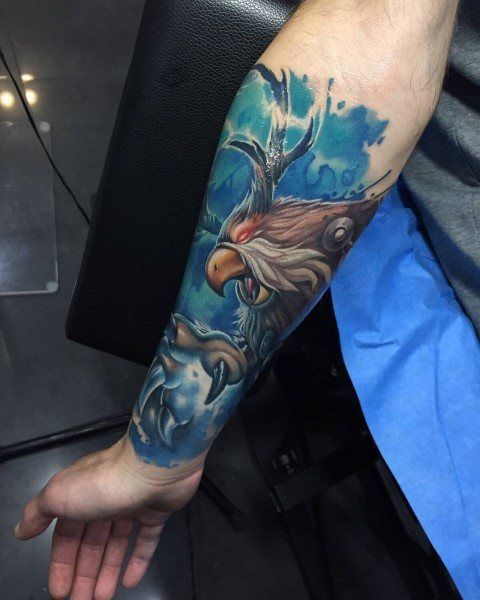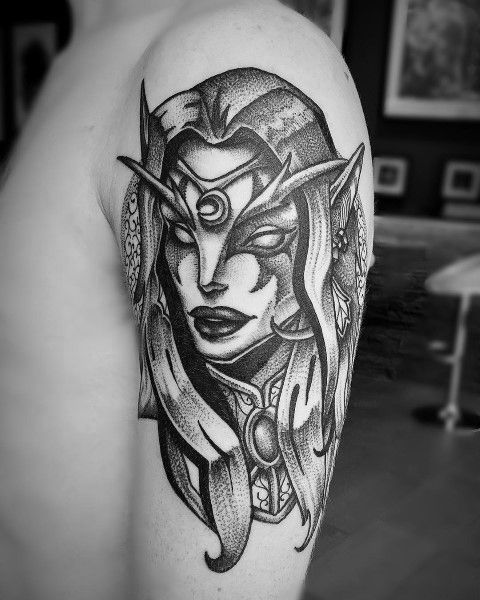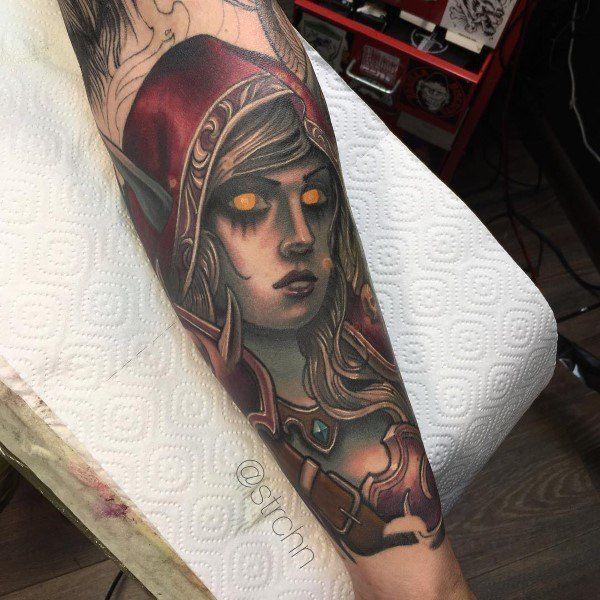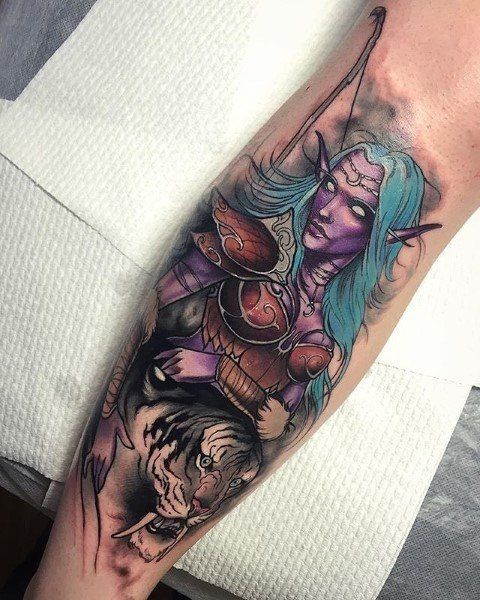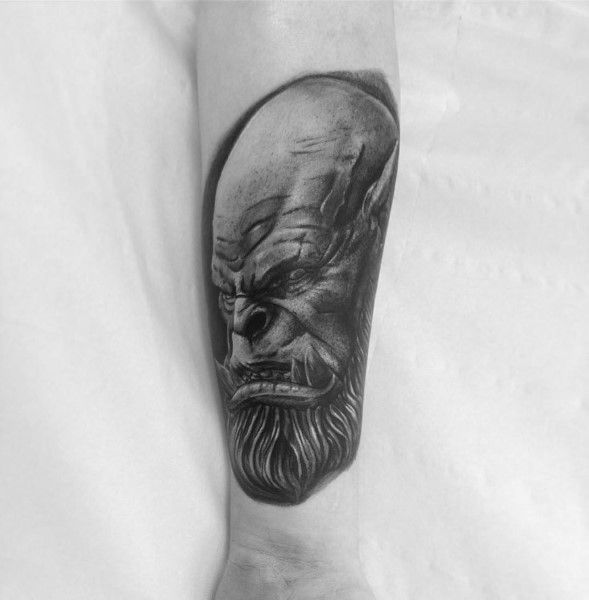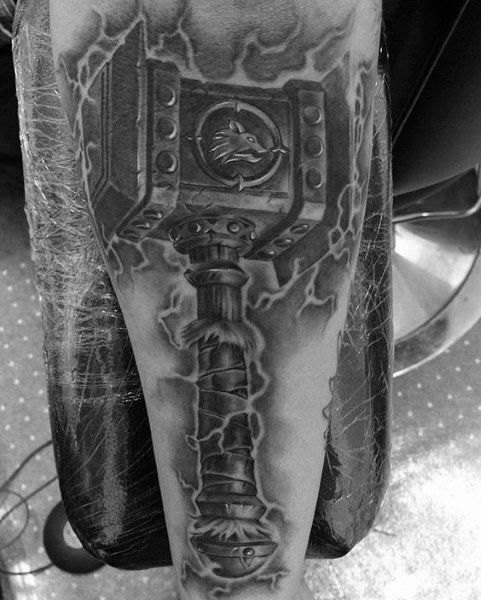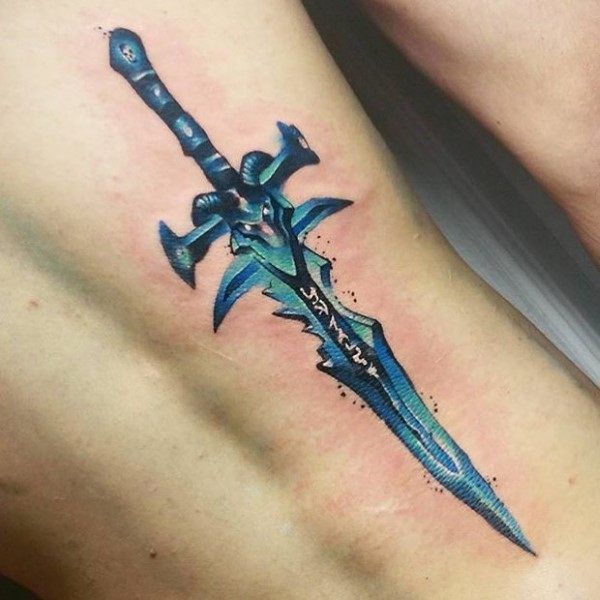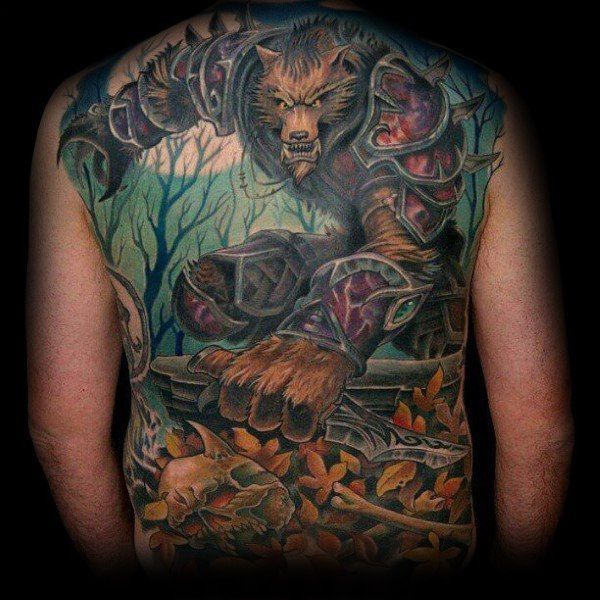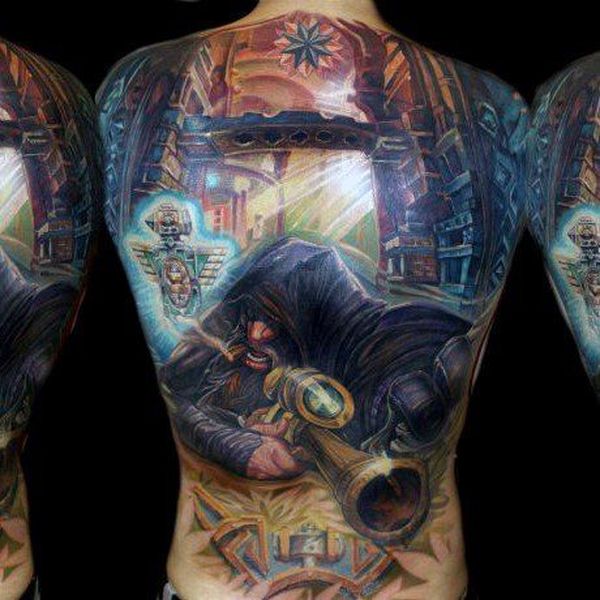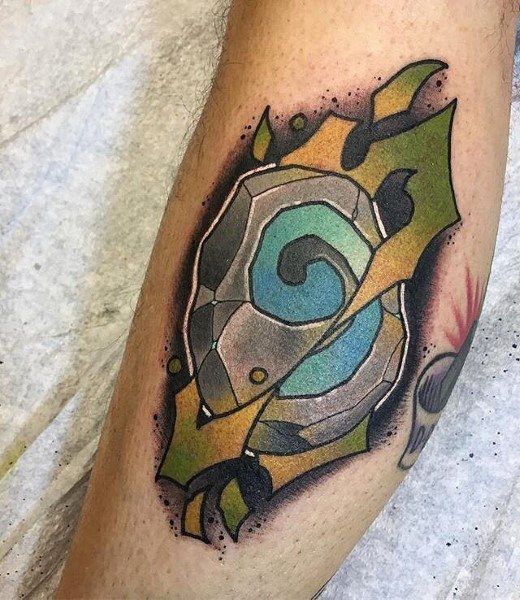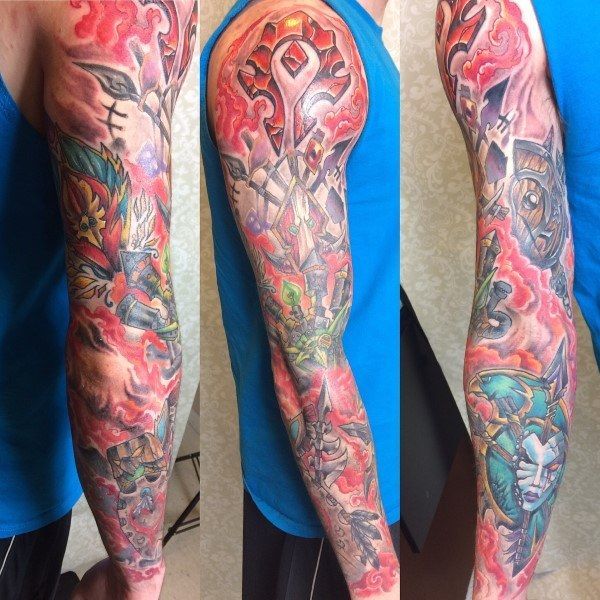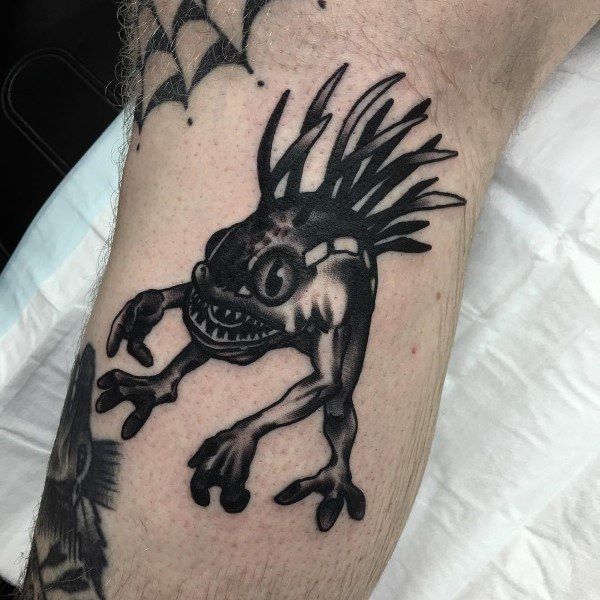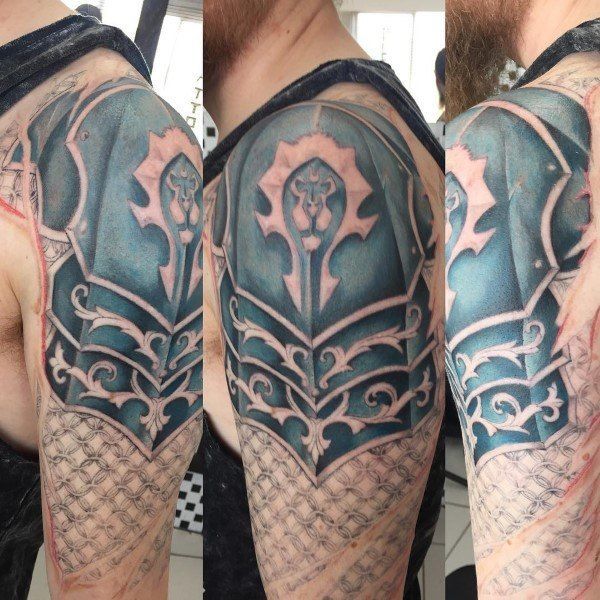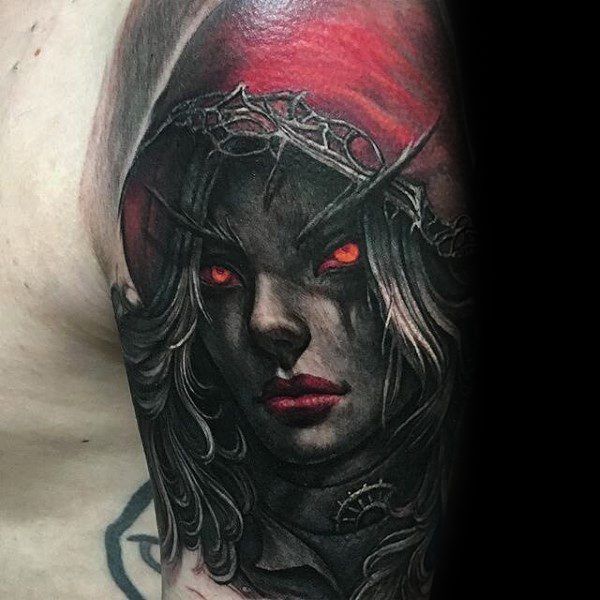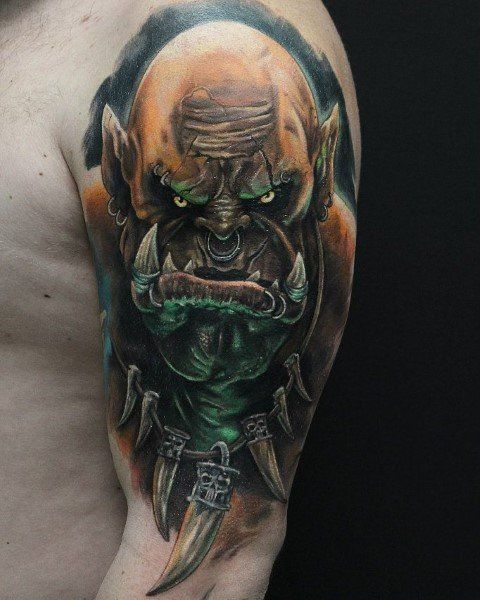 Incoming search terms: