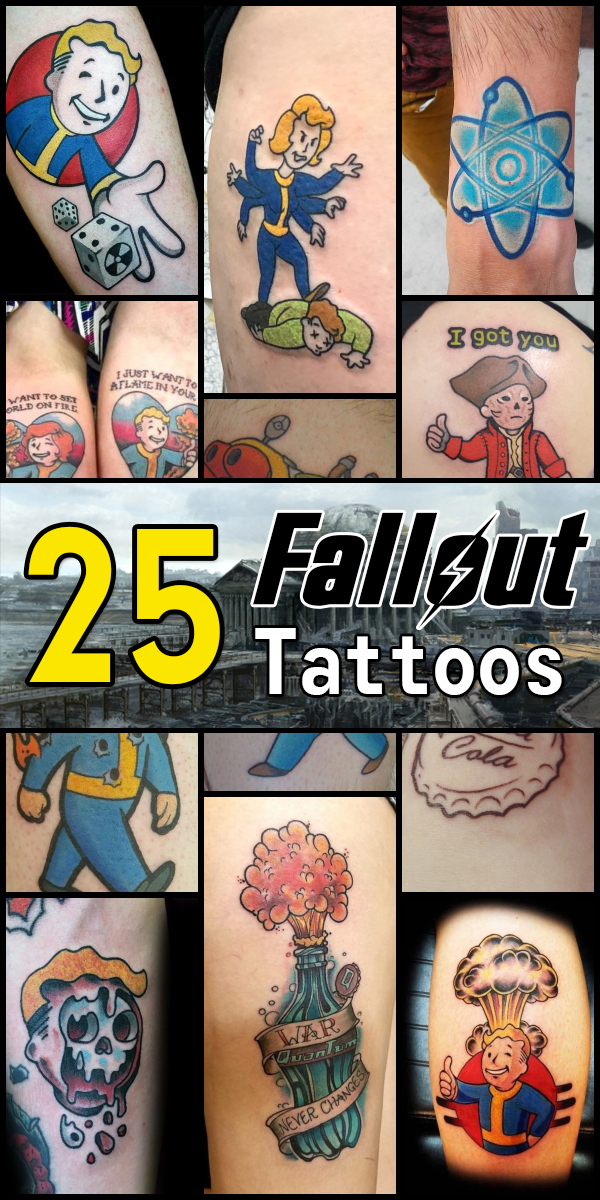 Are you a fan of the Fallout video game series?
Perhaps you prefer the original Interplay games: Fallout 1 and Fallout 2 (among others). Or perhaps you prefer the Bethesda Fallout Games: Fallout 3, Fallout: New Vegas, Fallout 4, or – unlikely but not impossible – Fallout 76.
Whatever era of Fallout you prefer, it can't be denied that the Fallout series is a major success in not just the gaming world, but also pop culture in general.
Fallout means different things to different people, but there are a few themes that every single Fallout game shares:
Rebirth, or the importance to rebuild after things go pear-shaped
Large companies are untrustworthy (i.e. Vault Tec)
Factions, representing various beliefs
Fallout, more than any other series, was able to brand political ideals. The Brotherhood controls technology. The NCR and the Minutemen help settlers. The Institute forgoes short-term gains for their long-term goals.
And let's not forget Vault Boy and Vault Girl, the long-time and instantly recognizable corporate mascots of the Fallout universe!
Tattoos are great conversation starters, too. So why wear your heart on your sleeve when you could get a sleeve tattoo of the NCR ranger from the cover of Fallout: New Vegas?