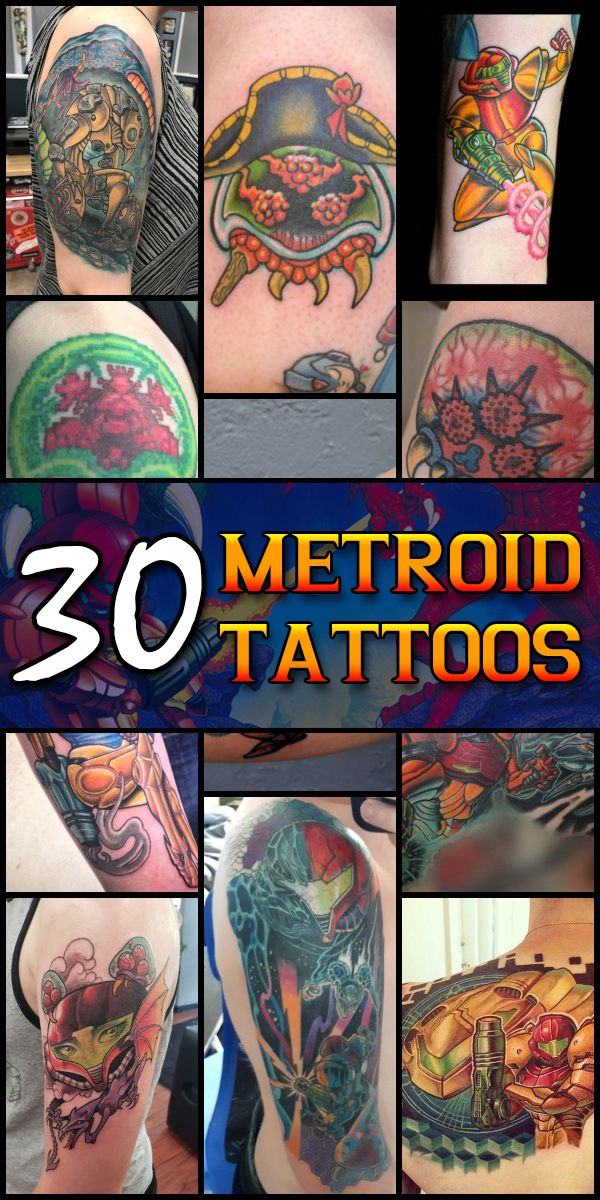 The first ever Metroid game premiered back in 1986 and an entire generation of gamers fell in love with this side scrolling, space age, super human/robot warrior named Samus. Since then, more than a dozen different games featuring this bad ass sci-fi chick have been made, and she's been so important to the video game community that she's been featured in a bunch of games outside her series – including the Smash Brothers and Kingdom Hearts.
You don't get that kind of cross pollination in other series unless you've really connected with gamers, and that's how iconic Samus has become.
New Metroid games are being dropped left and right, with the latest one set to be released in just a few month's time. That makes now the perfect opportunity to get those Metroid tattoos you've been thinking about, showing other fans just how hooked you've been on this series and how much it's meant to you all these years.
The coolest thing about Metroid tattoos is that you can choose elements from any era of the games, including 8-bit art from the first few Nintendo releases to the more modern version of Samus that's dominating consoles today. The opportunities for something really unique are endless!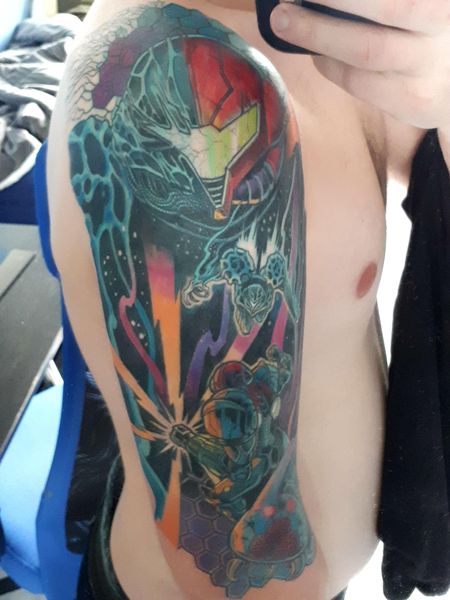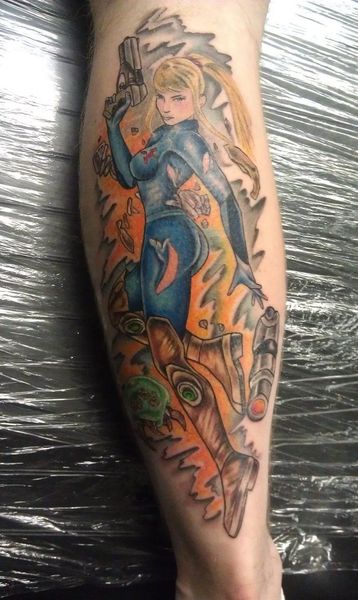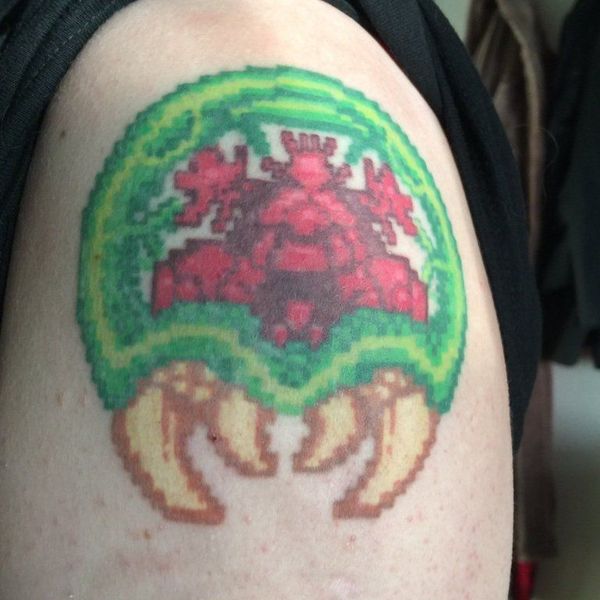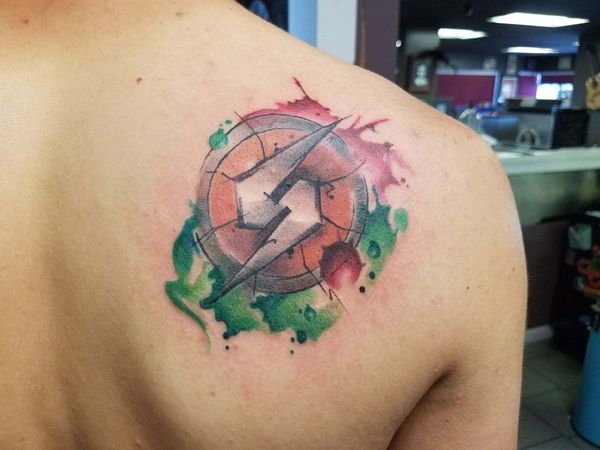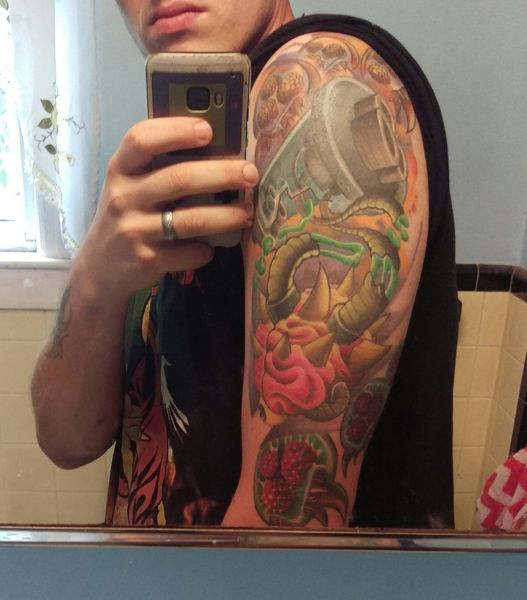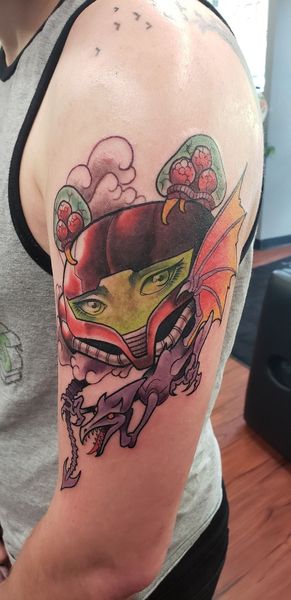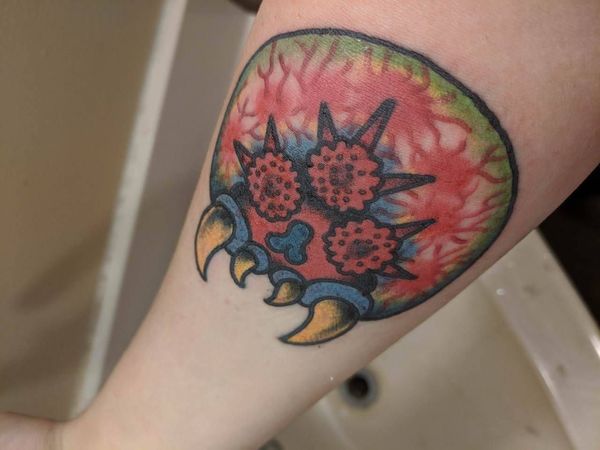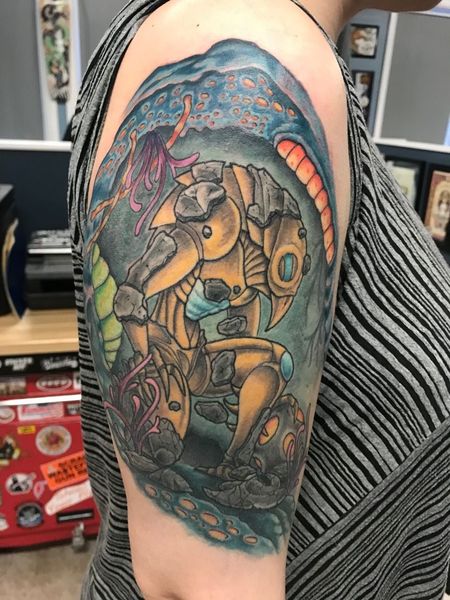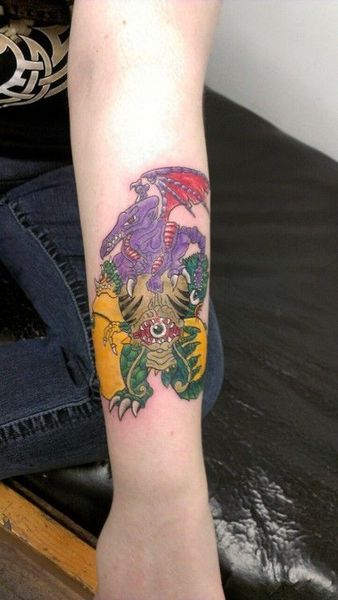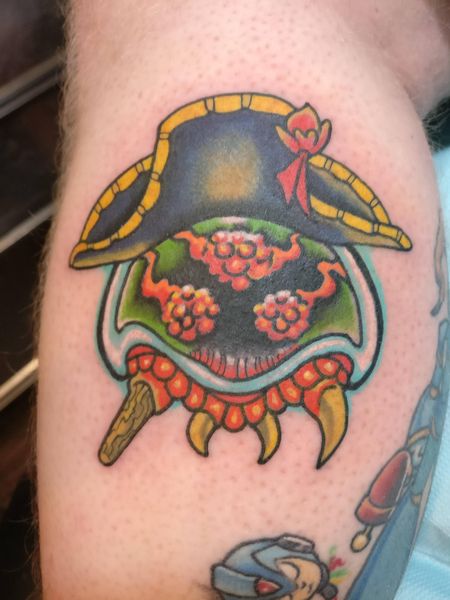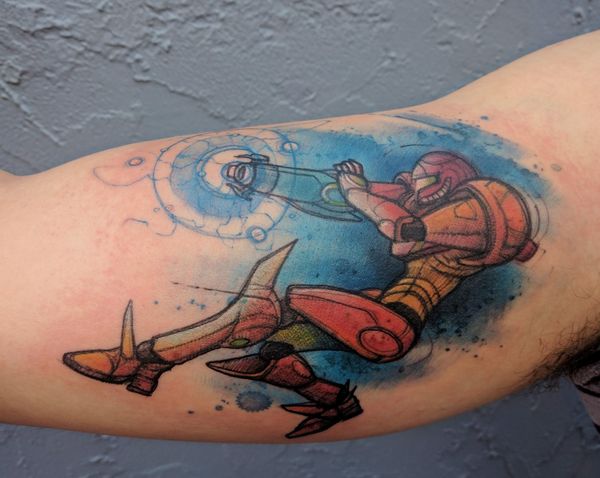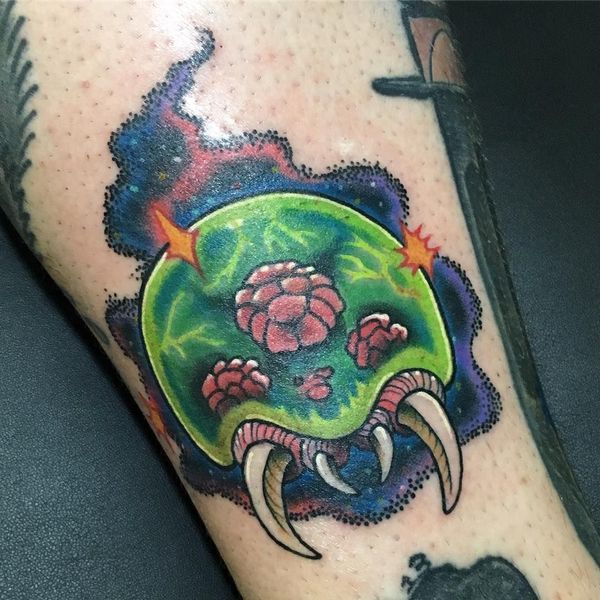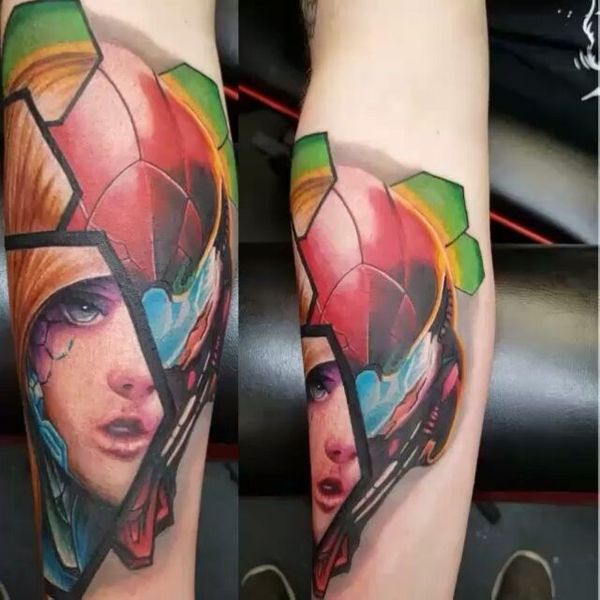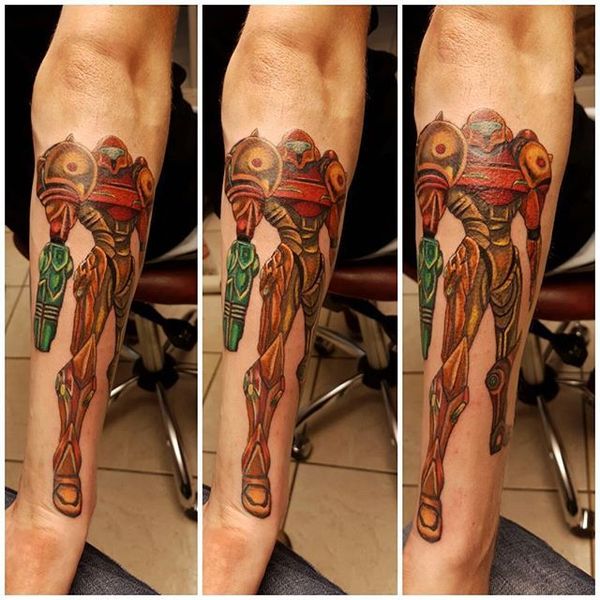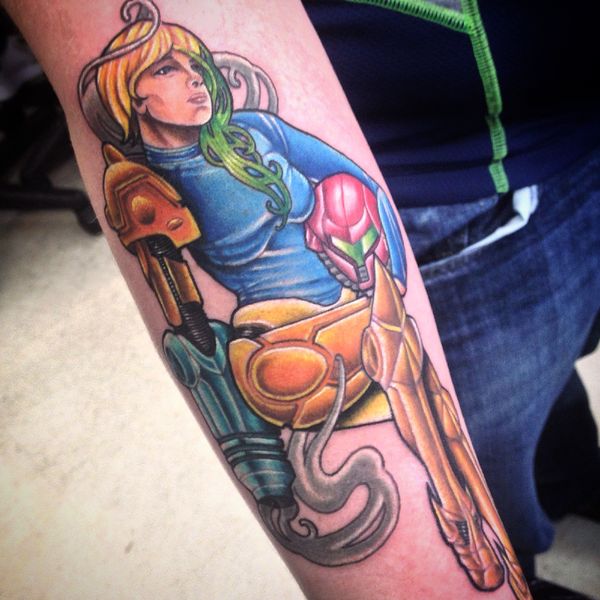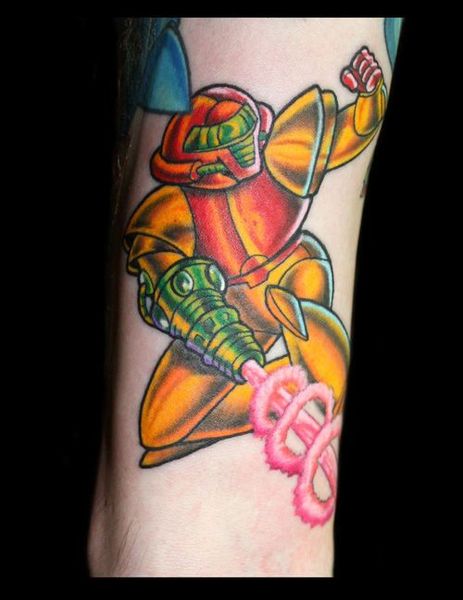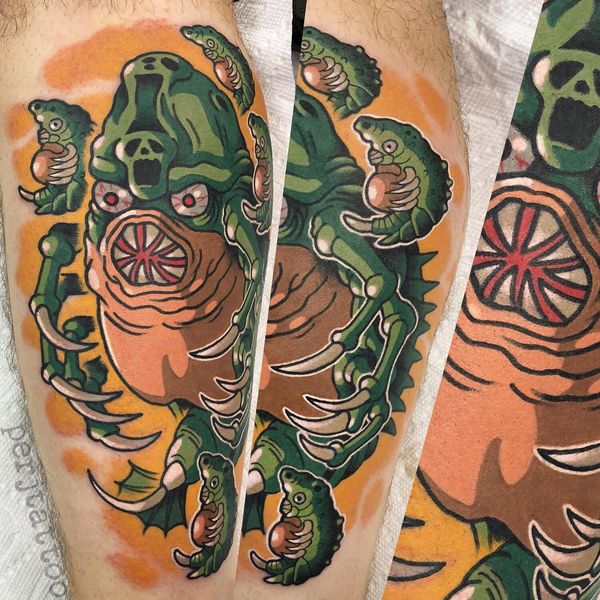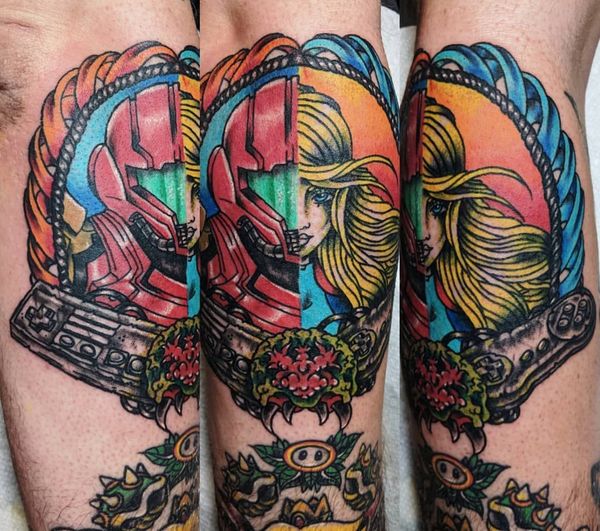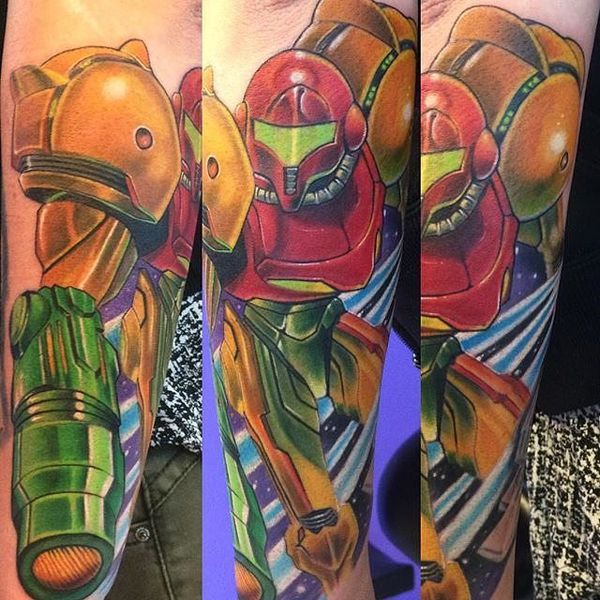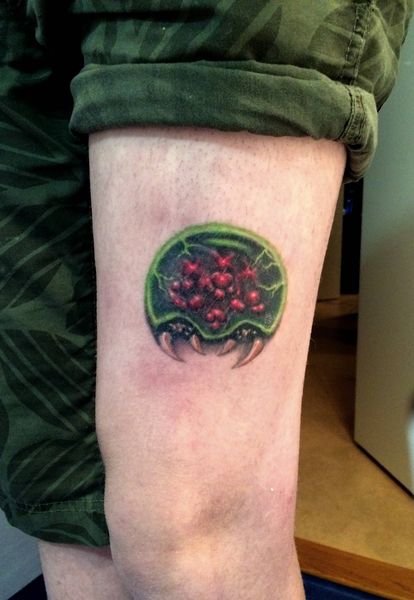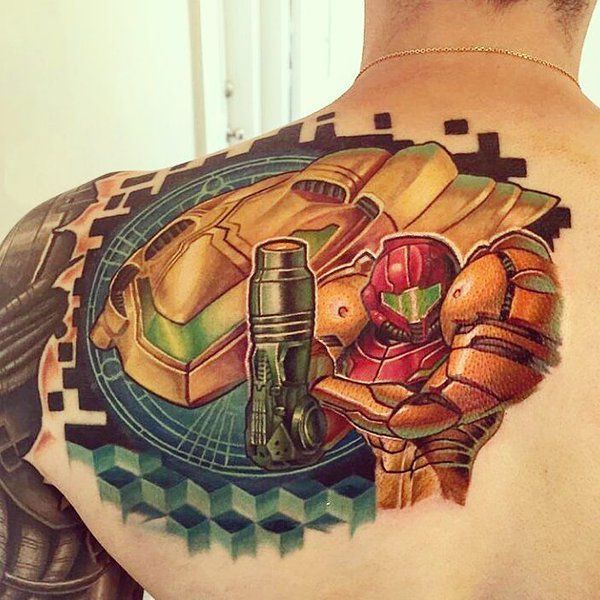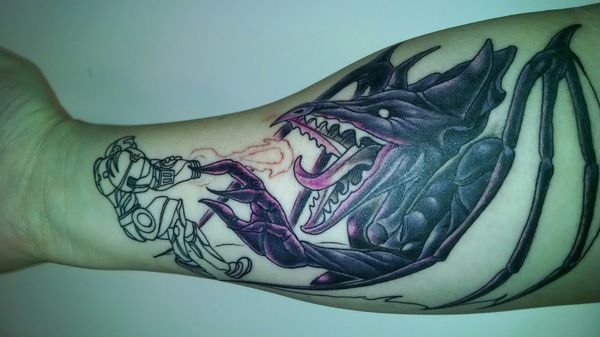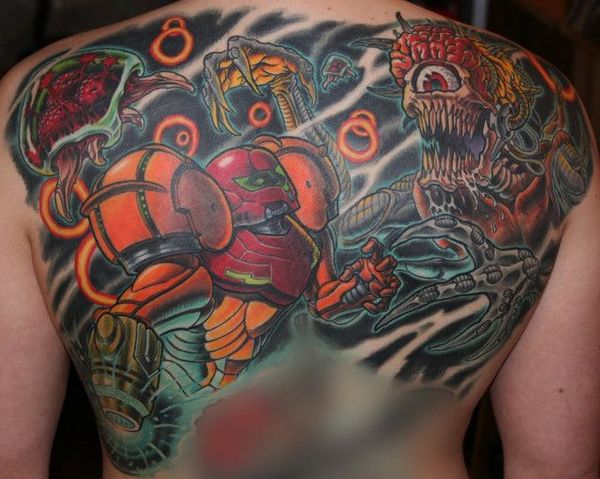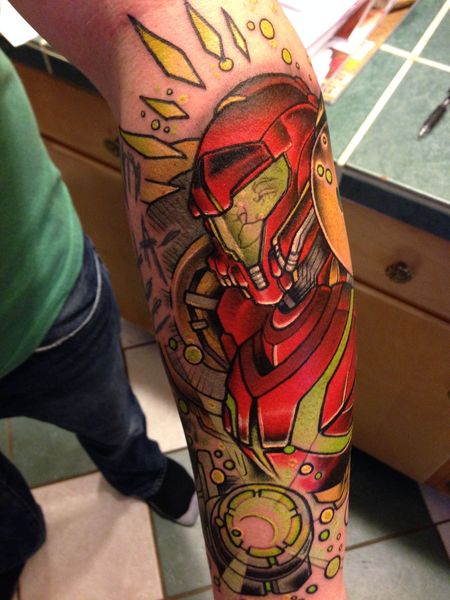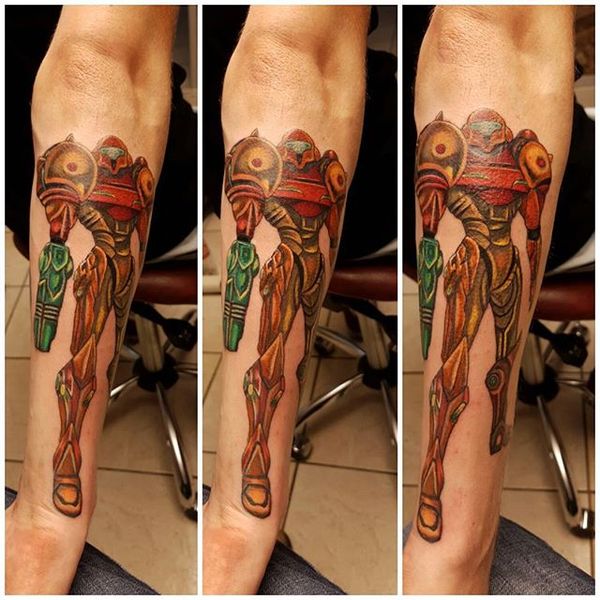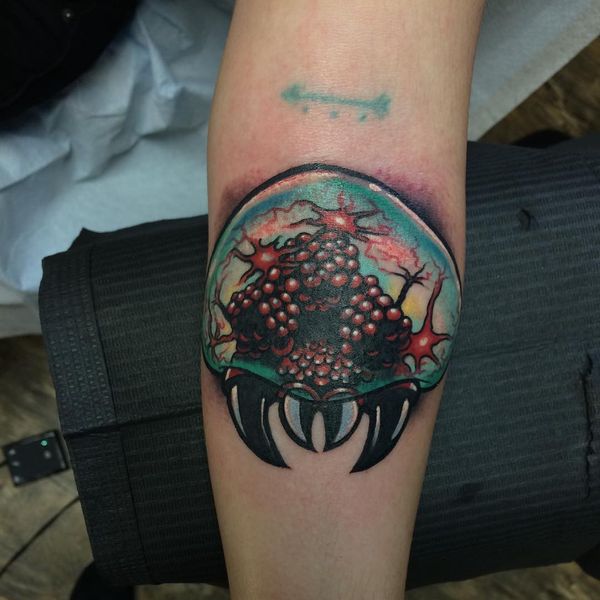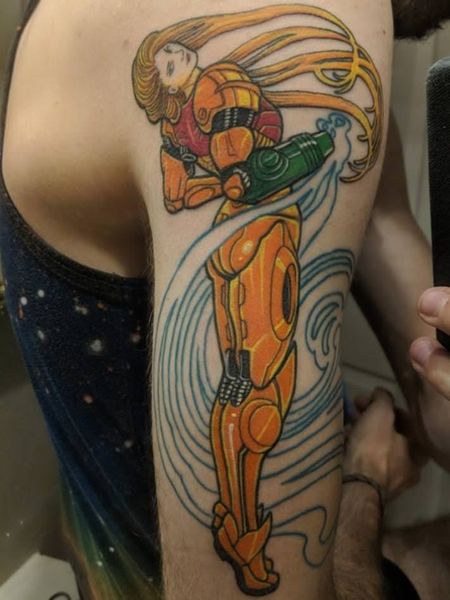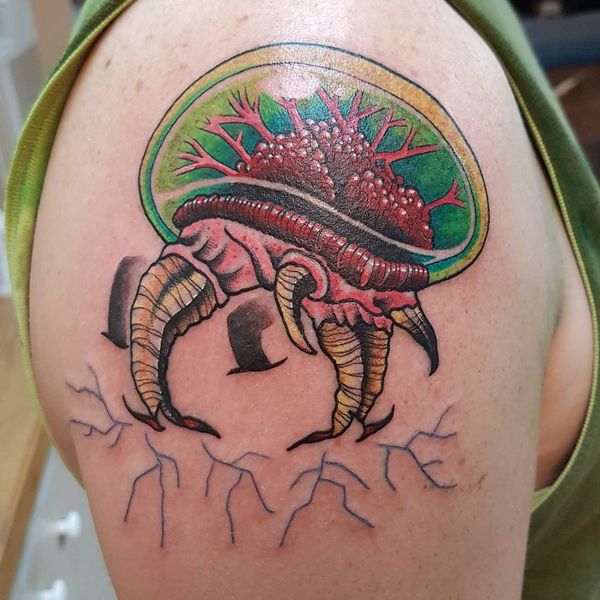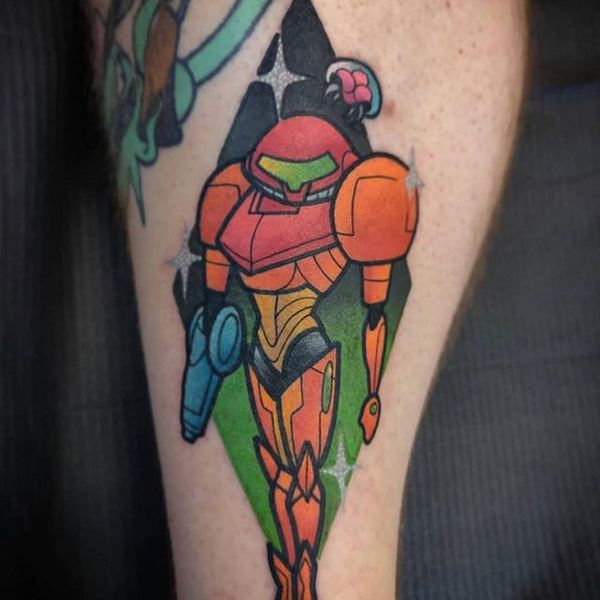 Incoming search terms: