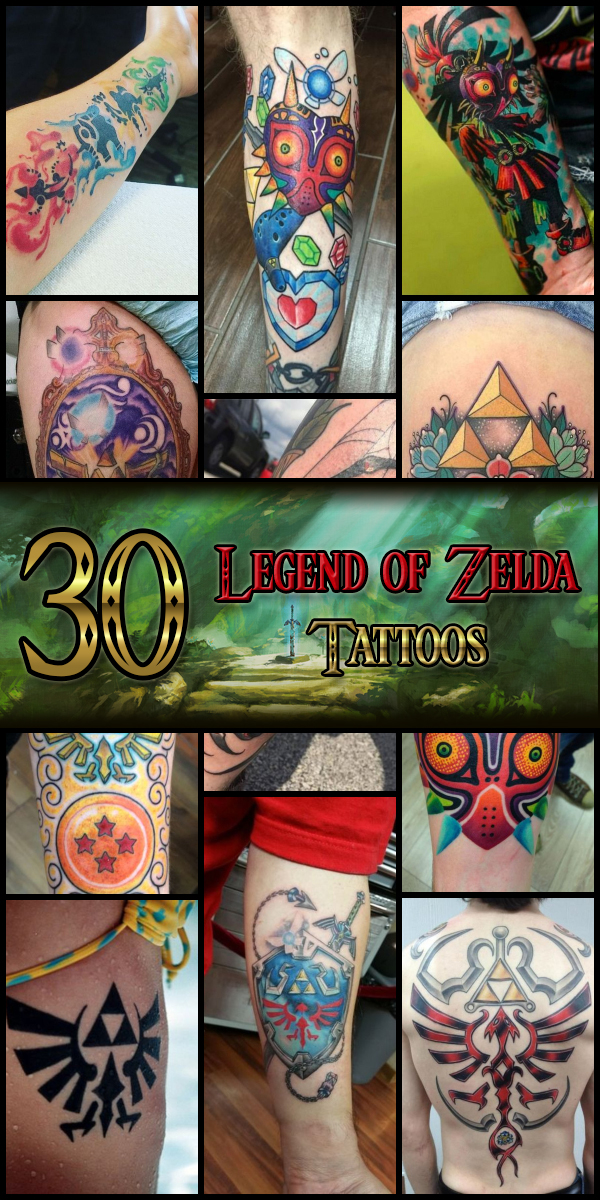 Whether you've been into the Legend of Zelda ever since the first game came out for Nintendo more than 30 years ago or just recently got into the series with Breath of the Wild it's never been easier than now to display your fan with a cool, unique Legend up Zelda tattoo!
It's impossible for fellow fans of the series to miss a Master Sword tattoo, a Triforce tattoo, or a tattoo depicting any of the dozen or more different versions of Link that the videogame series has featured. On top of that, your Legend of Zelda tattoo will tell fellow fans that you understand Zelda isn't the "little guy in the green hat" but instead the Princess – something only real fans of the series recognize!
The coolest thing about picking a tattoo from this videogame franchise is that there are so many different designs, so many different characters, and so many different directions you can go. You can choose the almost photorealistic Link from the latest video games, and 8-bit version to honor the old school titles, or a mishmash of different weapons, symbols, and items from the game that are more subtle wink and nod to real fans like yourself.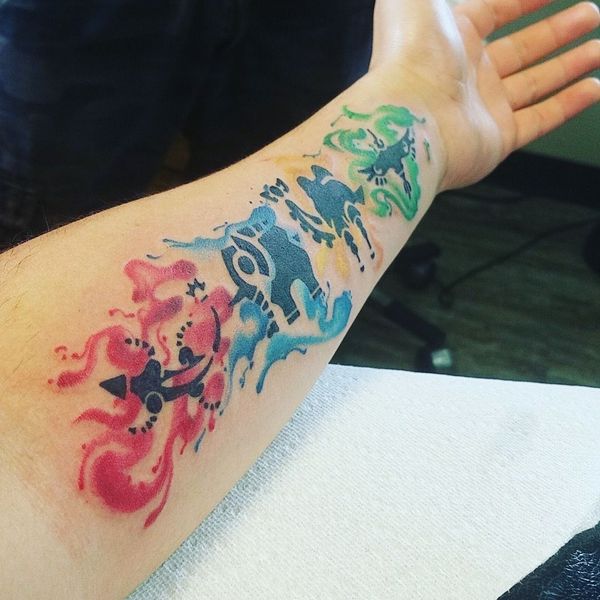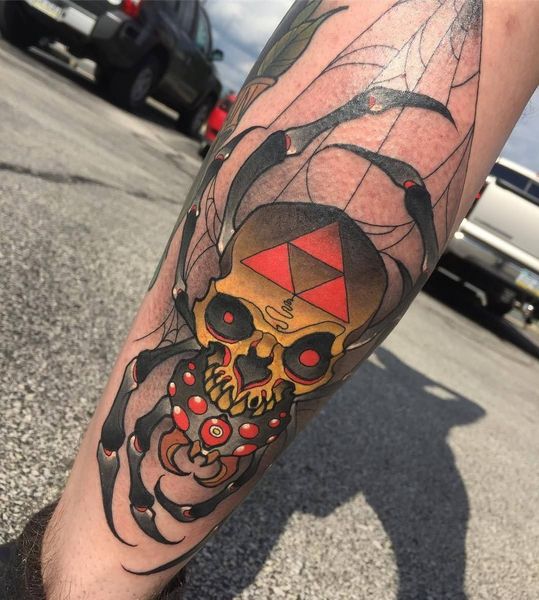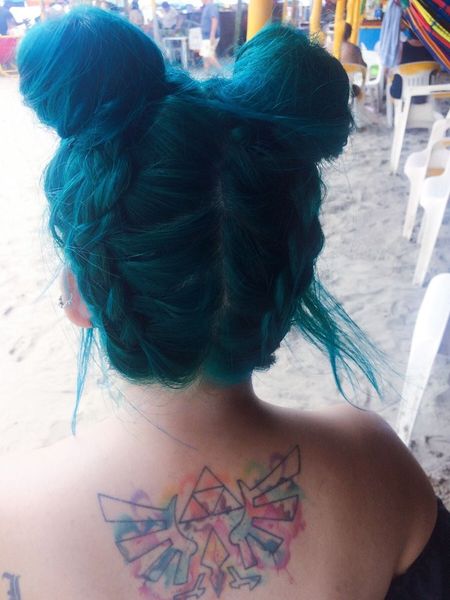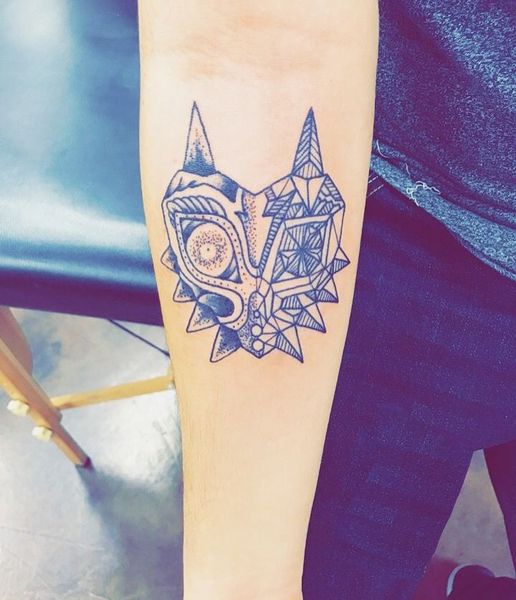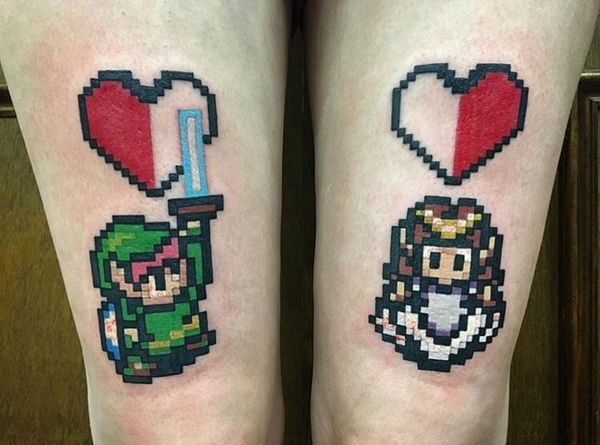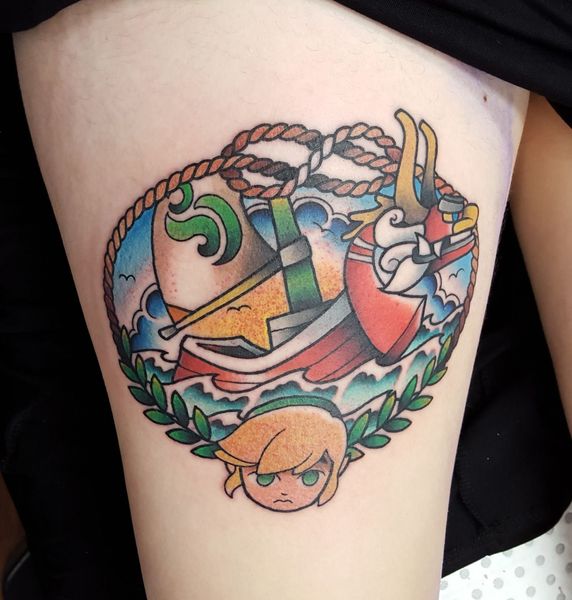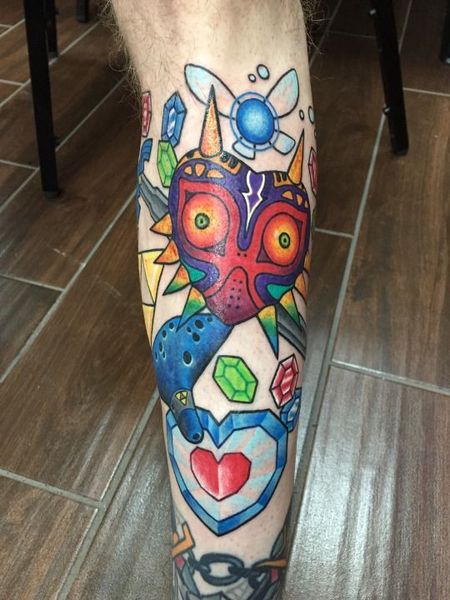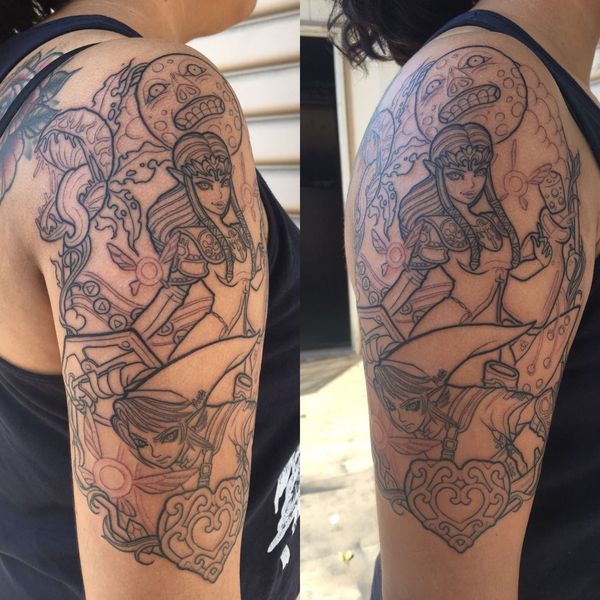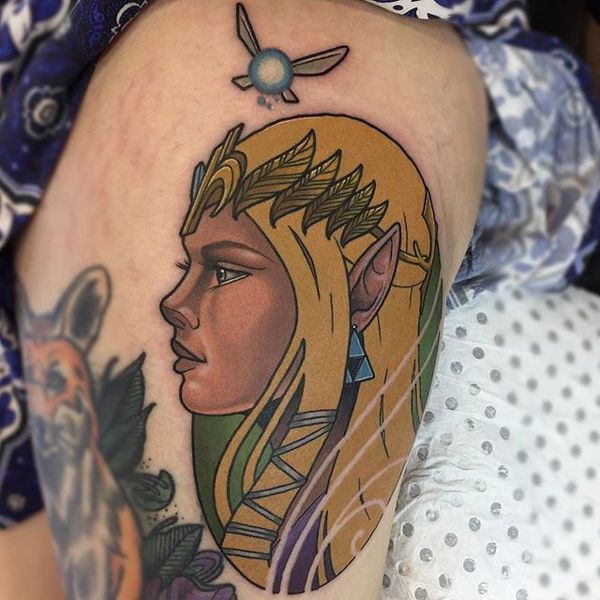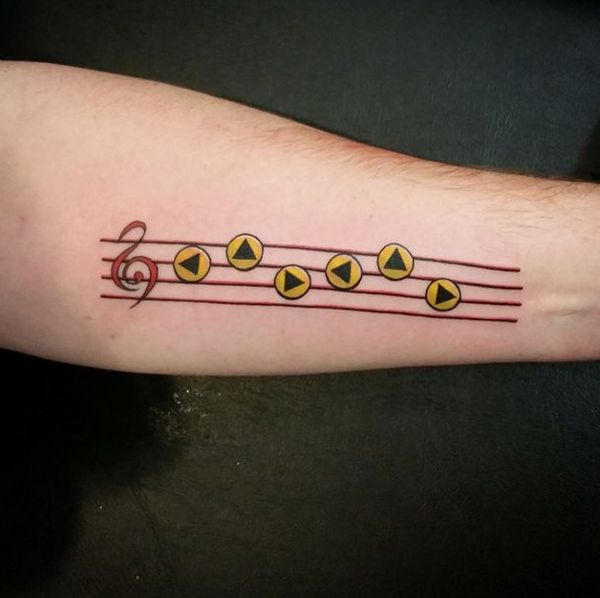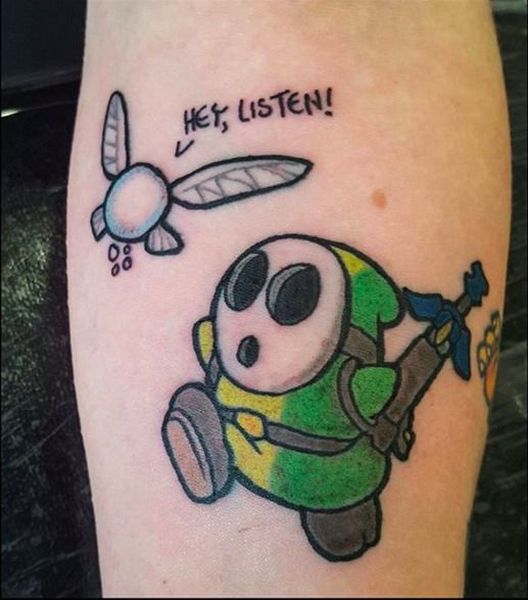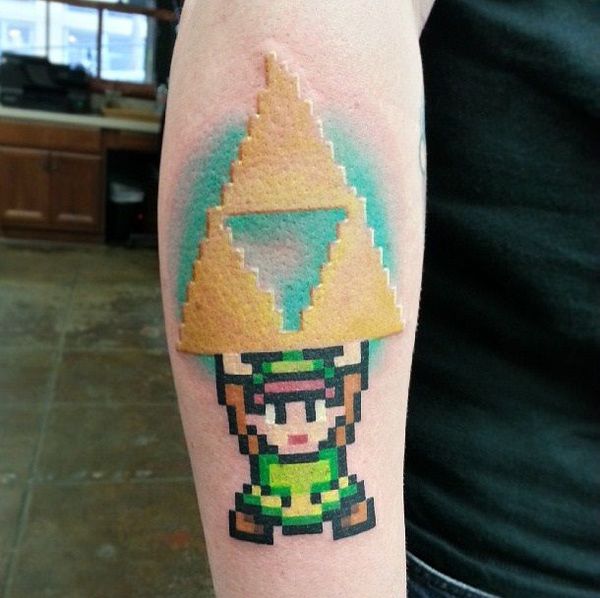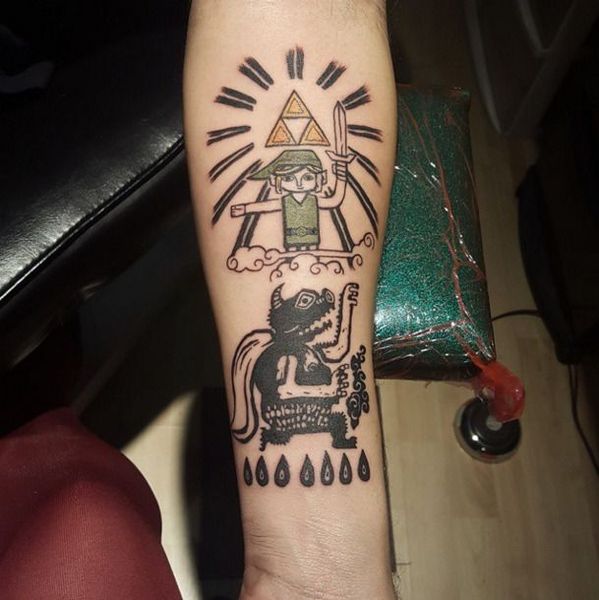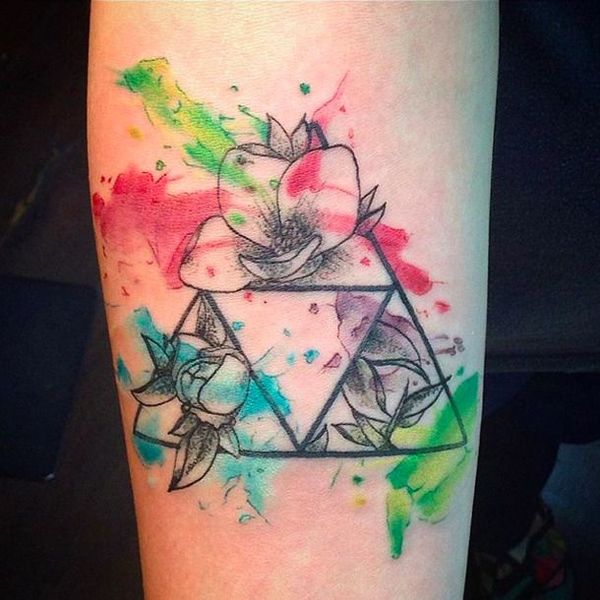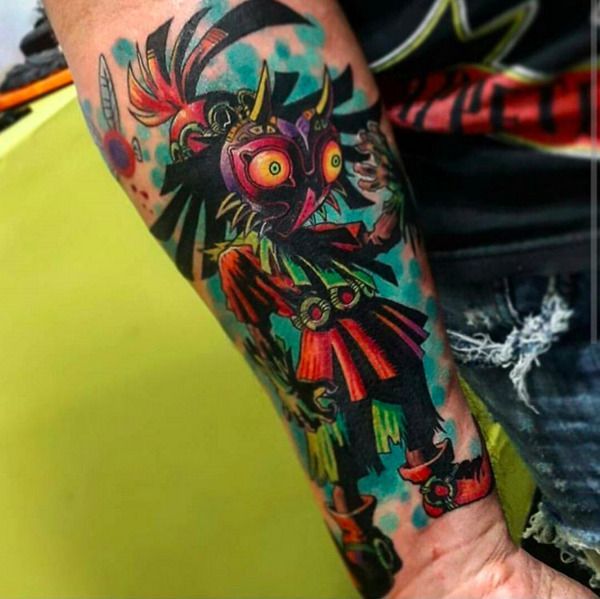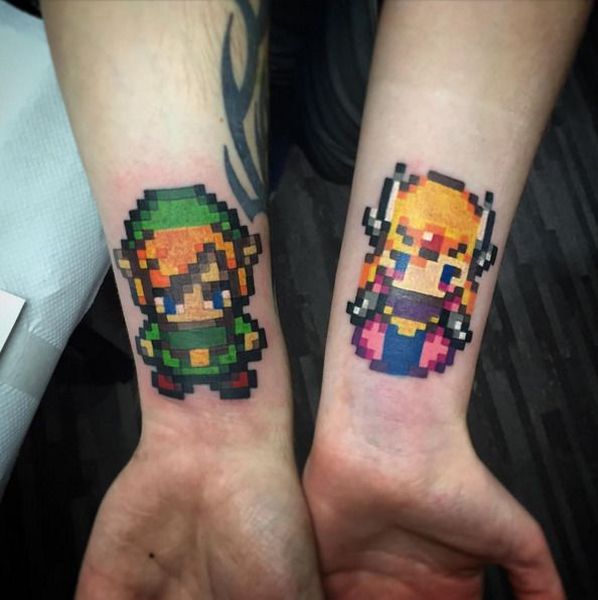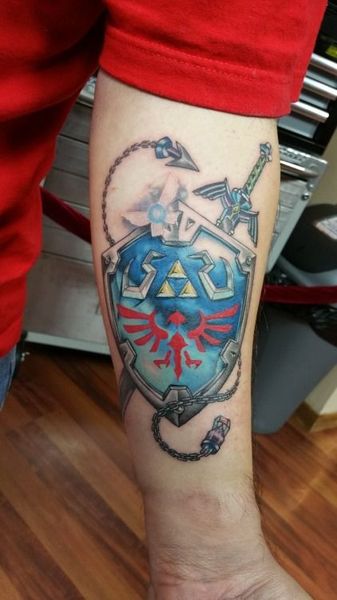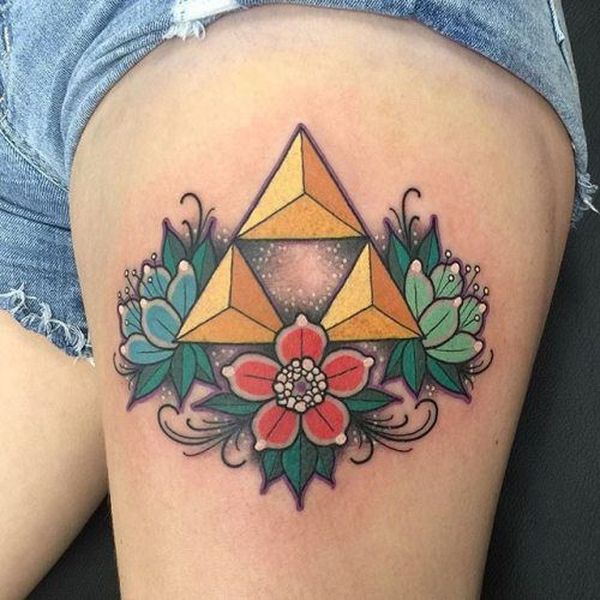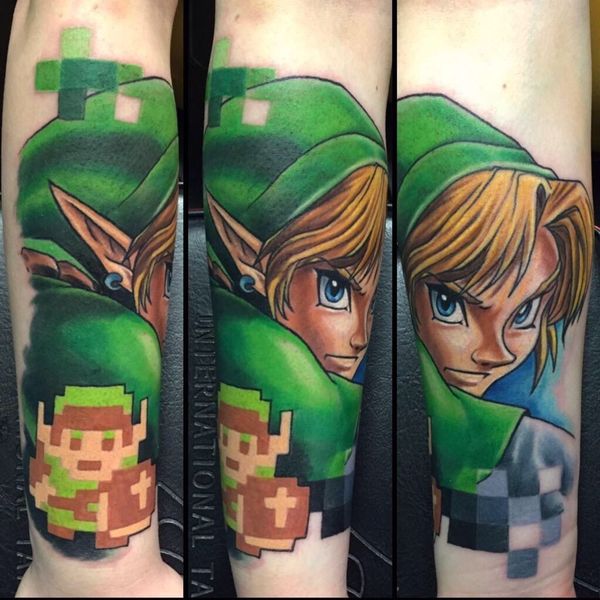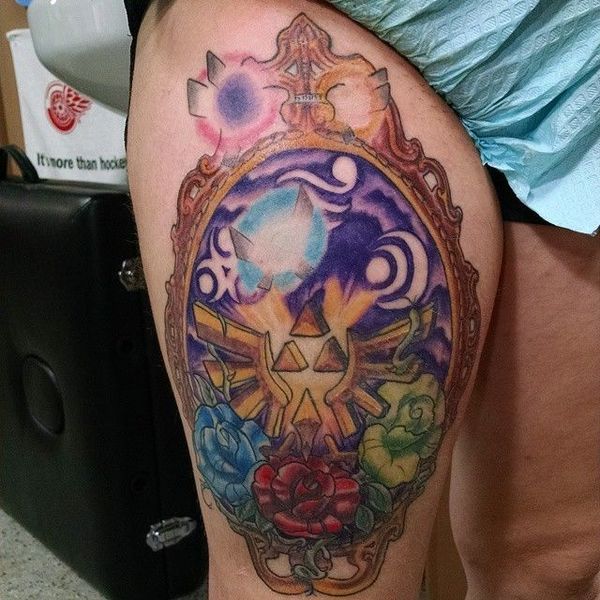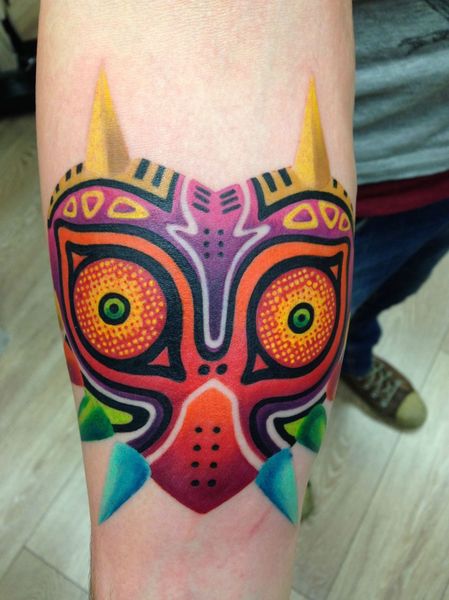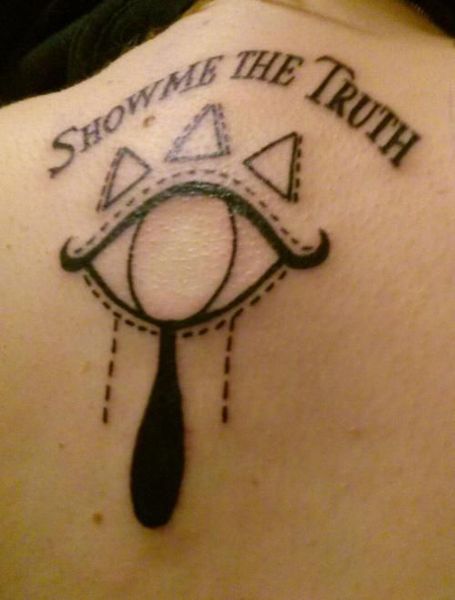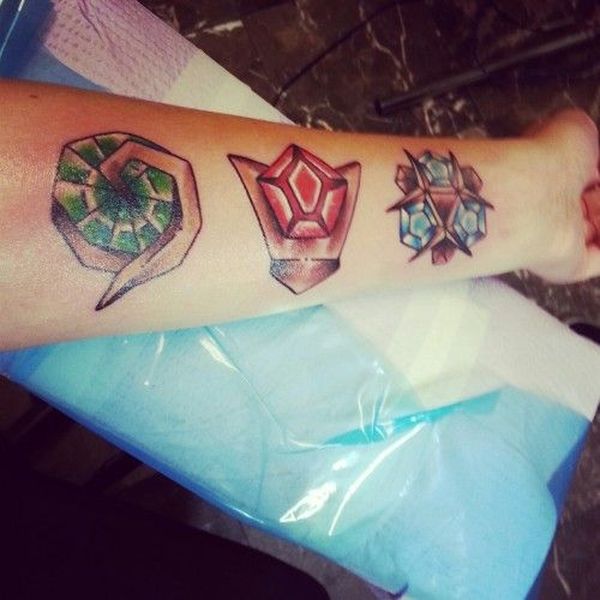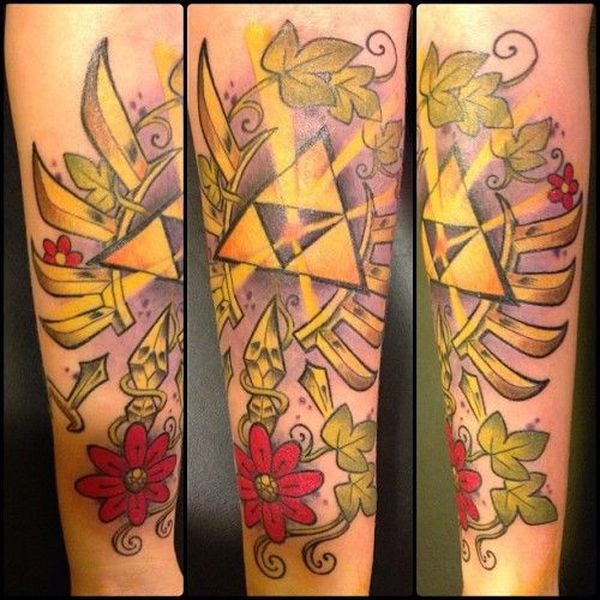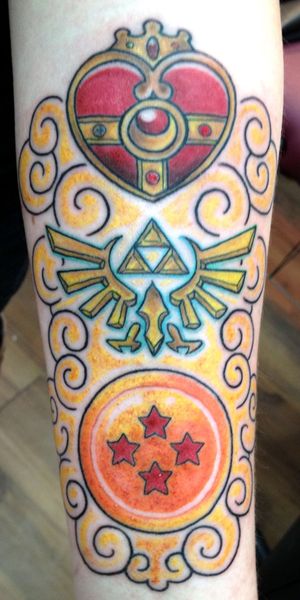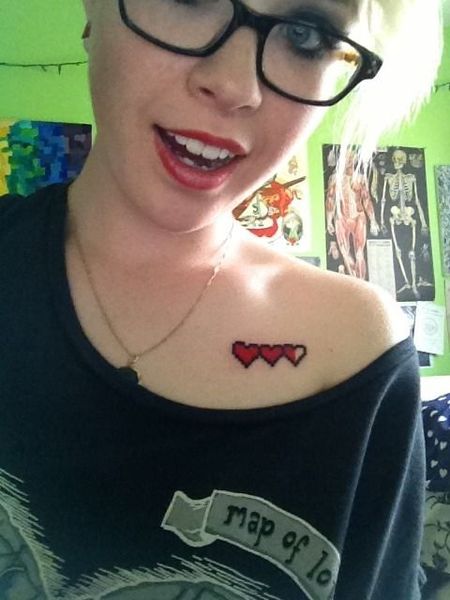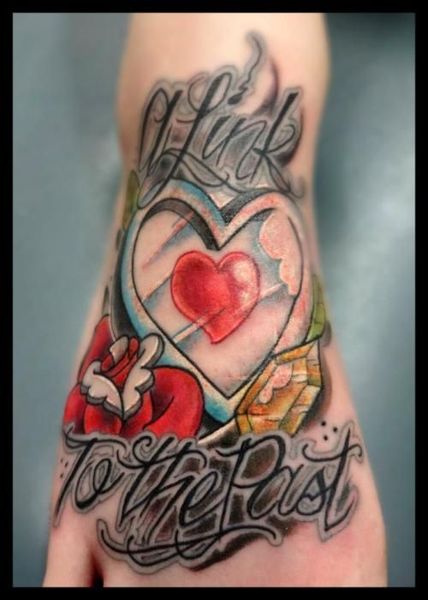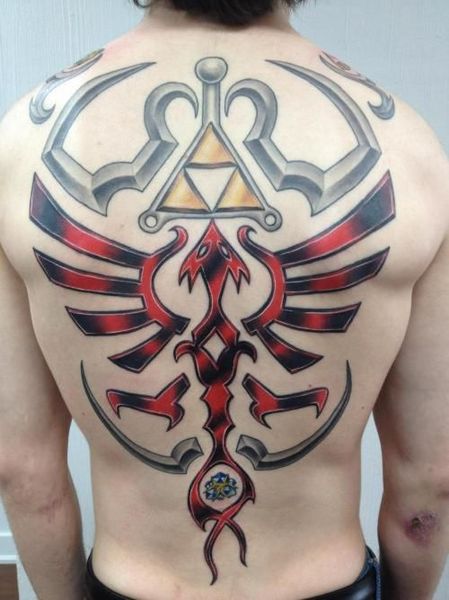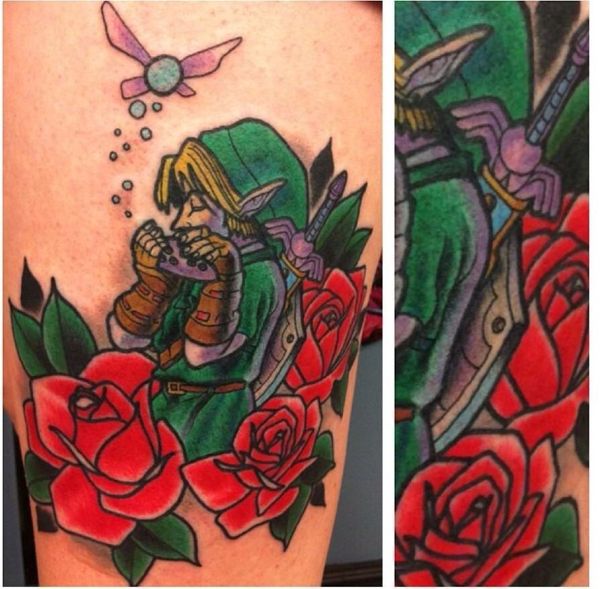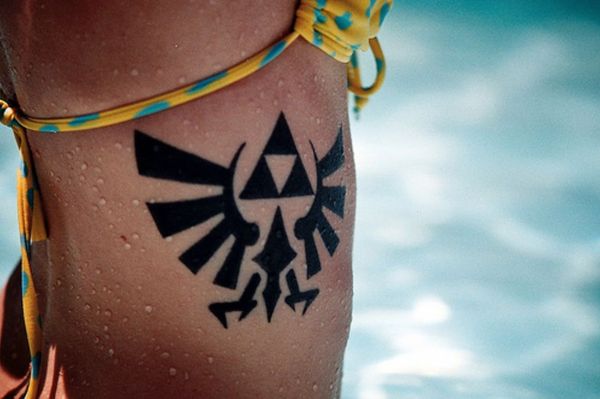 Incoming search terms: